Annual Golf Tournament
Friday, July 10, 2020
Aeropines Golf Course
NAS Oceana
8:00 AM
Assigned Tee Times every 10 Minutes
Check-in no later than 30 mins prior to Tee Time
REGISTRATION IS CLOSED

Registration Fees:
Active Duty: $85 Retired/Civilian: $100
Registration includes green fees, cart, range balls, on course snacks & beverages, lunch, prizes, and more!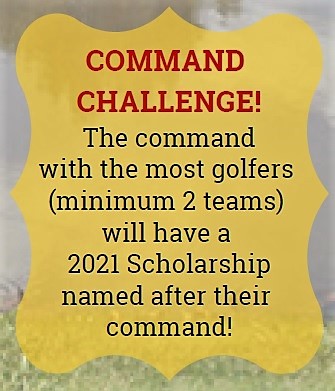 BASE ACCESS REQUIRED
Civilian Guests must ride on base with a Military ID Card holder.
Playing safely during COVID-19
WOASF & Aeorpines Golf Course are working together to keep you safe while enjoying a day of golf with your friends. Here's what we're doing!
Foursomes will be given a Tee-Time 10 minutes apart
One golfer per cart unless golfers are related
WOASF Volunteers will wear masks and maintain social distancing
Aeropines Snack Bar is providing on-the-go lunch boxes
Hands-free "Opportunity Prize Drawing" and "Cheat for Charity" Packages
Tournament and Challenge Hole winners awarded by Tournament email and prizes will be mailed.
Please help us by maintaining Social Distancing best practices
while out on the course.
Together we can make this tournament one to remember!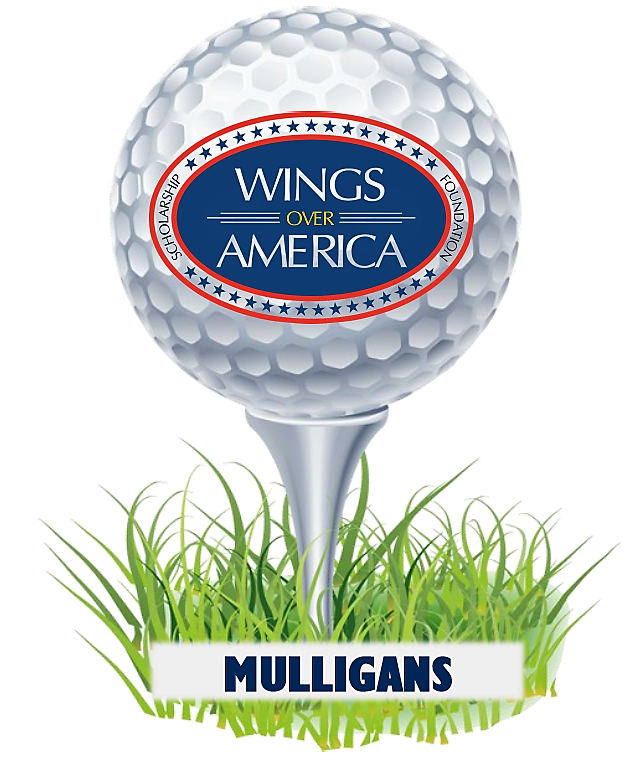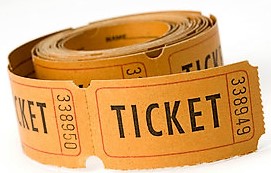 Hands Free
Opportunity/Raffle Drawing
To keep you safe, we'll use a "Hands Free" raffle drawing process. When you make a donation for raffle tickets, you'll receive a series of "ticket" numbers. Prize winners will be selected using an online number randomizer while you are golfing.
Cheat for Charity Packages
$25.00 for 2 Mulligans, 1 Forward
Advantage & 1 Free Throw
$20.00 for 2 Mulligans
"Raffle Tickets"
$20.00 for 25 tickets
$10.00 for 12 tickets
$5.00 for 5 tickets

Already Registered?
Get your "Cheat for Charity" Package and
Raffle "Tickets"
Or purchase by CHECK at the tournament.