Volunteer Opportunities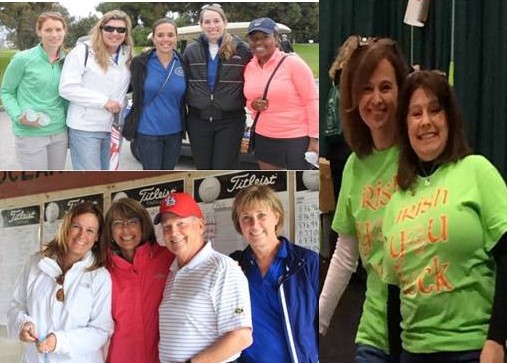 WOASF is nothing without it's volunteers.  You make our events run smoothly, assist in wonderful scholarship selections and help in every facet when needed. Thank you!
If you are interested in helping with an event or helping in our office, please email at us at events@wingsoveramerica.us 
Tailhook Symposium - Thanks to everyone who helped out!  It was a great weekend!
PAX River Golf Tournament
Friday, Sept. 29th Cedar Point Golf Course - NAS PAX River
College A Cappella Concert
Saturday, Oct. 28th 8:00 show (volunteers begin at 6:45)
Sandler Center for the Performing Arts
Volunteers have complimentary admission to the show